Adjustable iPad Air Manfrotto tripod quick mount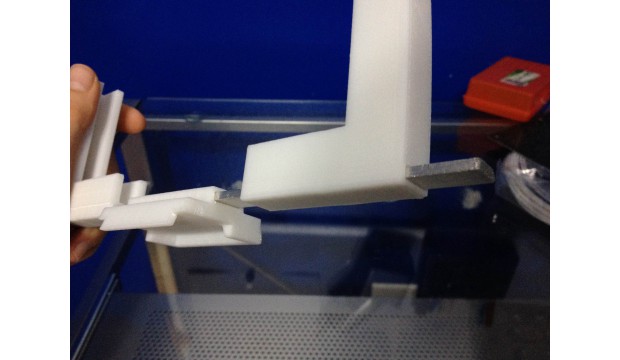 sphetz
Description
Used to attach iPad Air to Manfrotto tripod quick release.
Instructions
Can hold iPad in portrait or landscape by sliding the corners. The quick mount should be static in the center of the aluminum bar so use glue if the fit is not tight. The corners should be adjustable with friction,if you have any questions feel free to email me at sphetz@ymail.com or read more at my blog
http://sphetz.blogspot.com/2015/02/3d-printed-adjustable-ipad-air.html#more
.
License
Attribution - Creative Commons